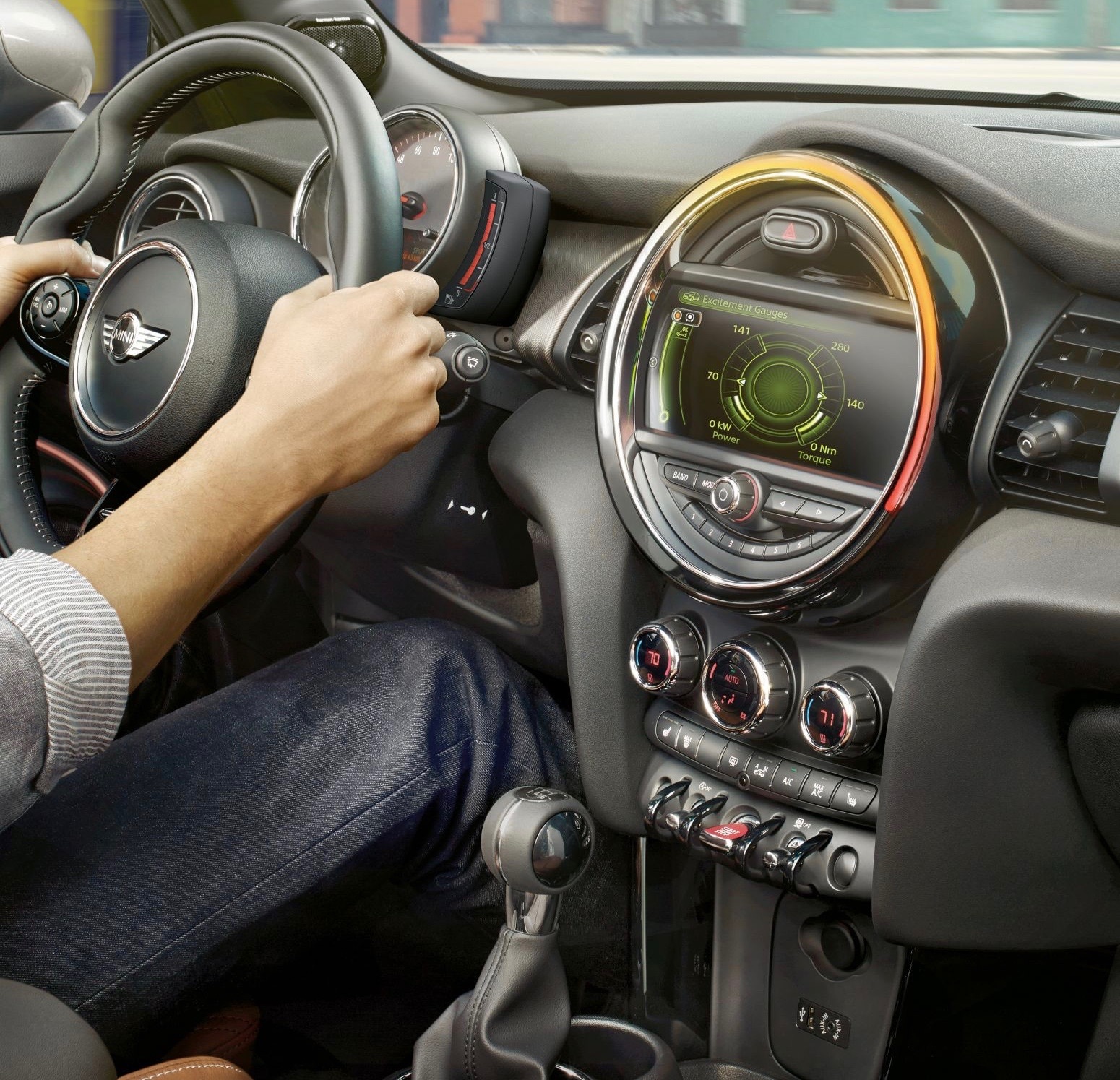 Have you ever used the wireless payment function on your smartphone such as Apple Pay, Samsung Pay, or Android Pay? If not, here's a quick explanation of how it works: add a credit or debit card to your phone's wireless payment option, then--whenever you see an NFC wireless payment symbol or an Apple Pay, Samsung Pay, or Android Pay sticker--you simply hold the phone up to the register and approve the purchase with a password, fingerprint, or glance. Easy enough, right?
Now, imagine being able to do that with your car. Add a digital key to your phone, walk up to your car and hold it up to the handle, then either type in your password, use a fingerprint, or glance at your phone to unlock your door. Once inside, you'd be able to do the same thing to start the ignition--hold the phone up and simply approve with your security features. The future is knocking at our doors, literally and figuratively!
MINI, BMW, Apple, and other tech-savvy companies are coming together to come up with a standard digital key system that can be used across most car and smartphone platforms. Their organization--the Car Connectivity Consortium--will act as the governing body of this exciting piece of technology as it develops further. Currently Audi and Volkswagen are using Version 1 of the the digital key--but it requires a transfer of the key to the phone from the dealership directly and the smartphone hardware compatibility is extremely limited. Version 2 is expected to be released in both MINI and BMW, which would allow for a wider range of devices to be used. As of right now, Version 2.0 has a rumored release of 2019 but we are excited all the same.
Can't wait to get into an exciting new MINI? We understand! Come on by MINI of San Antonio today to check out our wide selection of inventory!
MINI of San Antonio is a new and used car dealership that provides vehicles to customers all over Texas. We have customers come in from Canyon Lake, New Braunfels, Austin, Kirby, Allen, Boerne and many more cities. Let us know if you have any questions.