New 2023 Mini Countryman for Sale San Antonio
The New 2023 Mini Countryman SUV
FLEXIBILITY DESIGNED TO EXCITE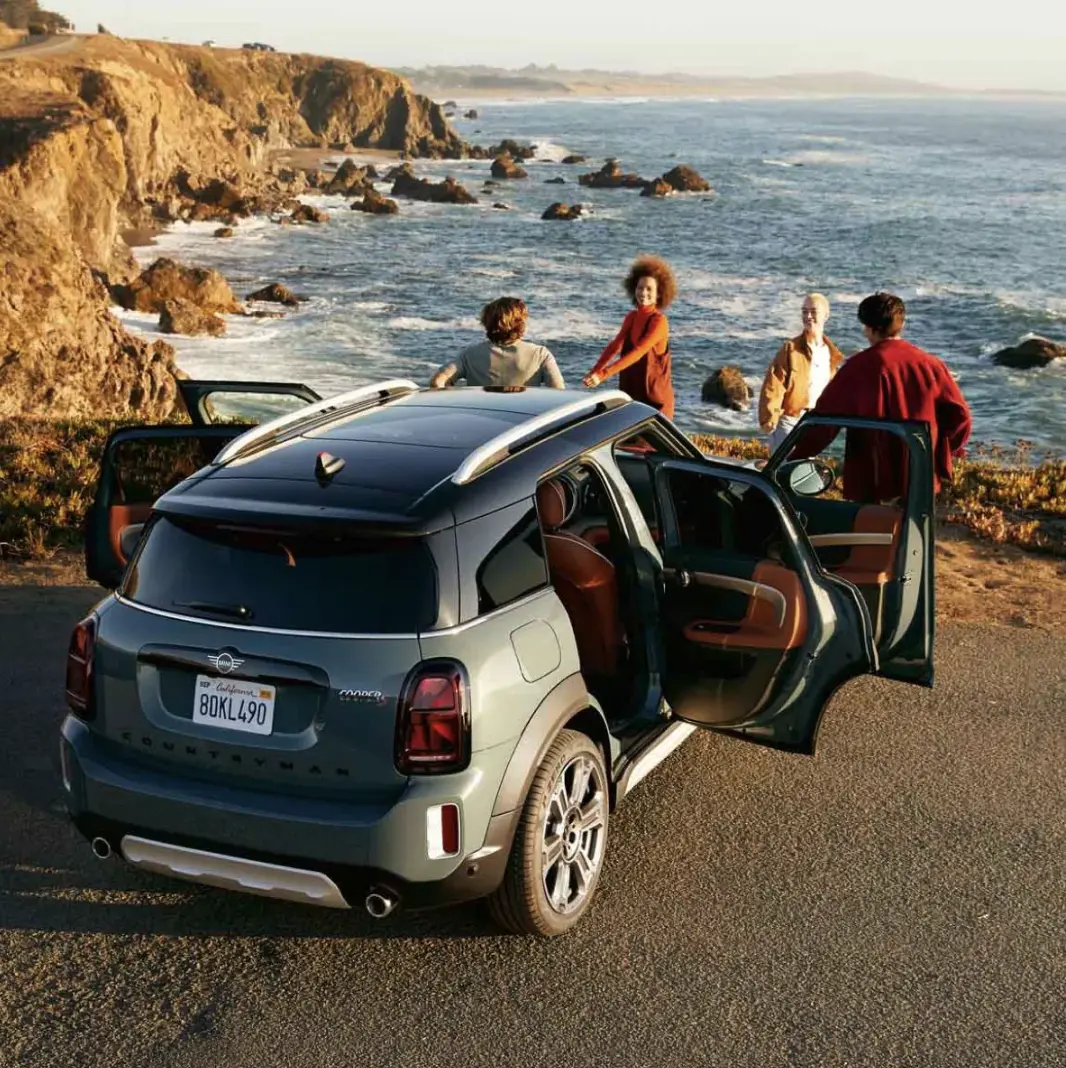 The crossover that takes you everywhere
Whether it's an urban joyride or a new exciting journey, this compact SUV will get you there. Zip around your city with that signature go-kart drive you expect from a MINI and explore roads you have yet to see.
Brilliantly Spacious, Again
This is the biggest MINI we have in our lineup. You can comfortably fit five adults, luggage for all, as well as any other supplies you'll need on your trip. Legroom and cargo space in this MINI are things you'll never have to worry about.
INTERIOR
Amped Up Interior
Along with the standard premium interior features of the luxury crossover Countryman, our latest models have new technology for the central instrument display, come standard with Apple CarPlay®, interior surfaces, seat upholstery, and new digital instrument cluster.
EXTERIOR
Fresh Exterior Features
The MINI Countryman SUV features two fresh exterior colors and optional piano black exterior trim, redesigned headlight & rear light union-jack design, updated front grille and bumper design, and multiple wheel options.
NEW 2023 MINI COUNTRYMAN SUV - GALLERY
Disclaimer
Product information may feature optional equipment and accessories. Please see MINI of San Antonio for specific product availability.
Source: New 2023 Mini Countryman SUV