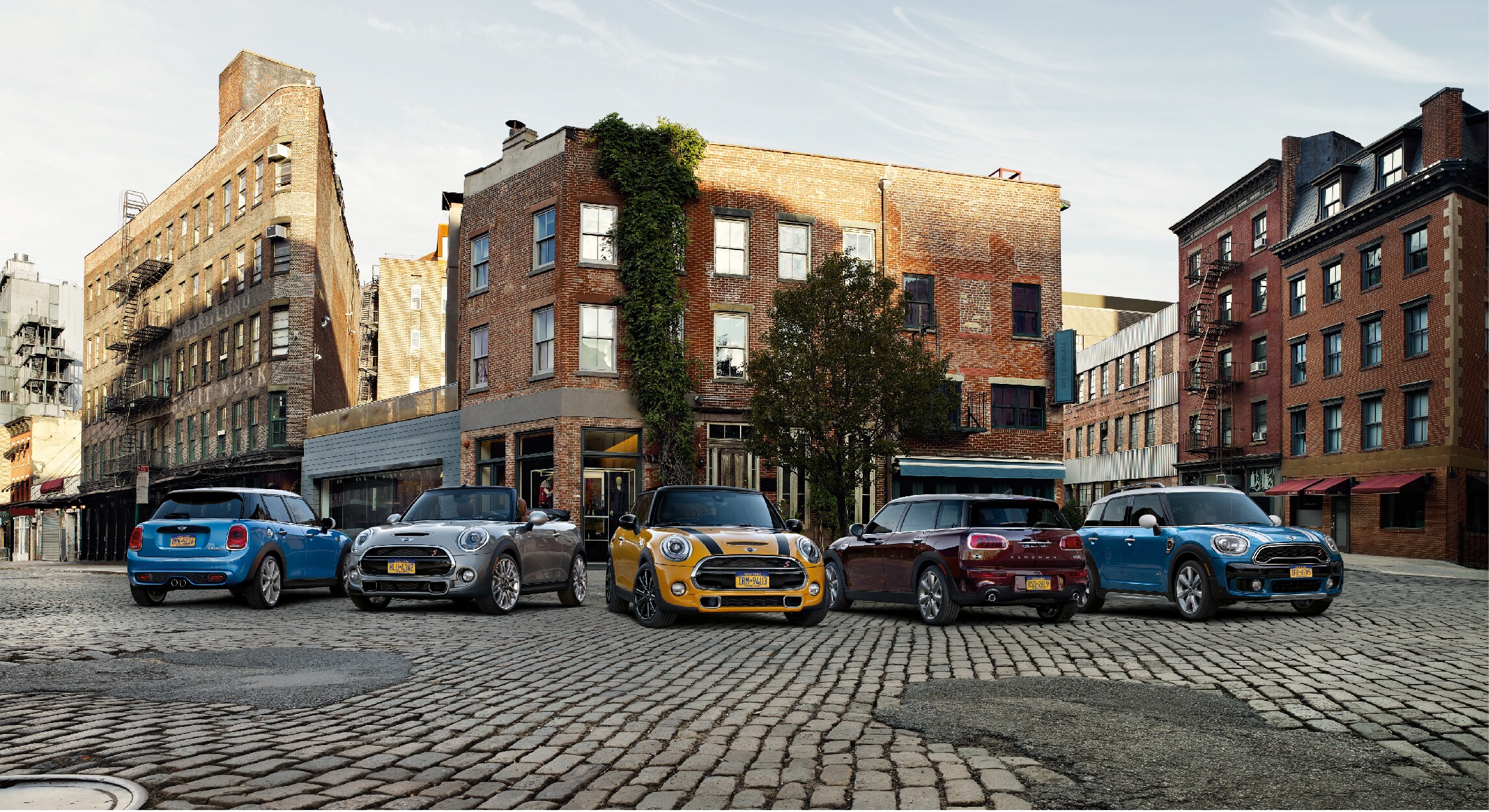 MINI of San Antonio is now an Ask Patty Certified Female Friendly Dealership.
AskPatty.com is a safe and reliable source for expert automotive advise and research for consumers. For dealerships like MINI of San Antonio, Ask Patty provides our associates with a better understanding and ongoing training of women's automotive purchasing habits and how they wish to be treated before, during and after purchasing a vehicle at a dealership.
We realize that there is an intimidation factor and anxiety when going to a dealership, especially for women. Our dealership has become Ask Patty Certified because we felt the need to spend the time and resources necessary to train our associates to be more mindful of this and to change the car salesperson perception and lower that anxiety to ultimately provide you with the best service during all steps of the car ownership experience.