MINI of San Antonio near Boerne, Texas has a 2019 MINI Cooper 2-Door Hardtop for sale.
MINI is back at it again with the all new 2019 MINI Cooper 2-Door Hardtop--the Union Jack makes a couple guest appearances around the vehicle while the latest and greatest in automotive tech helps keep you connected at every turn. Sleek design meets zippy power, read on to learn more about this spicy hot ride.
Click here to check out our current inventory!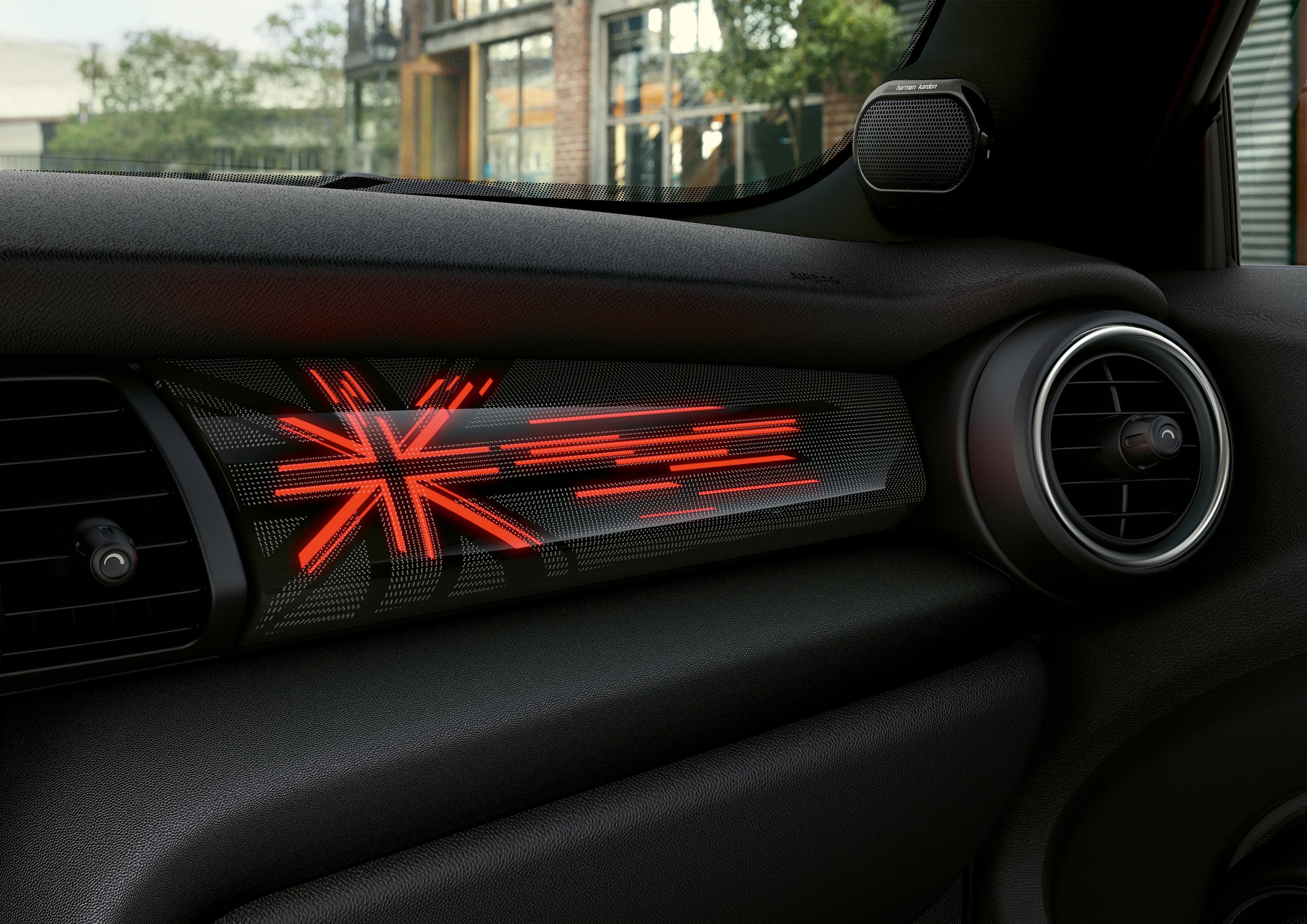 Technology: At the helm of the 2019 2-Door Hardtop Mini Cooper you'll find a 6.6" or 8.8" infotainment touchscreen illuminated & ready to make navigating this wild life just a bit easier. And if that's not enough, Apple's CarPlay and MINI Connected allow you complete and total access to everything related to your new ride.
Design: Design is at the forefront of the all new 2019 2-Door Hardtop Mini Cooper--first thing to notice is that the headlights come with an LED upgrade that also include the Union Jack symbol emblazoned across the cover. With a myriad of fun exterior trims and immaculate interior leather colors to choose from, this 2019 MINI Cooper is sure to be perfectly yours. The renowned MINI logo also gets a slight makeover with a new two-dimensional design that will grace all new MINIs going forward.
Performance: True to form, the 2019 2-Door Hardtop Mini Cooper maintains style & performance with two different available powertrains. The standard Cooper models feature a turbocharged three-cylinder engine that reaches up to 134 horsepower, while the Cooper S model features a turbocharged four-cylinder engine that reaches up to 189 horsepower. No matter what, this 2019 Mini Cooper is sure to turn heads.
Are you ready to take home your own 2-Door Hardtop Mini? We are ready to help! Click here for directions to our MINI dealership in San Antonio, TX.
Looking for MINI service in San Antonio or Austin, TX? Let us know. Click here to contact us and we'd be happy to assist.
MINI of San Antonio is a new and used car dealership that provides vehicles to customers all over Texas. We have customers come in from Canyon Lake, New Braunfels, Austin, Kirby, Allen, Boerne and many more cities. Let us know if you have any questions.